Although our research projects are firmly rooted in the field of physical chemistry, the work is often interdisciplinary, so we utilize equipment, instrumentation, and methodologies ranging from organic synthesis to custom parts engineering.
We currently have two fantastic laboratories in the Beaupre Center. We use one for synthesis, sample preparation, and general chemistry needs, as shown in Figure 1.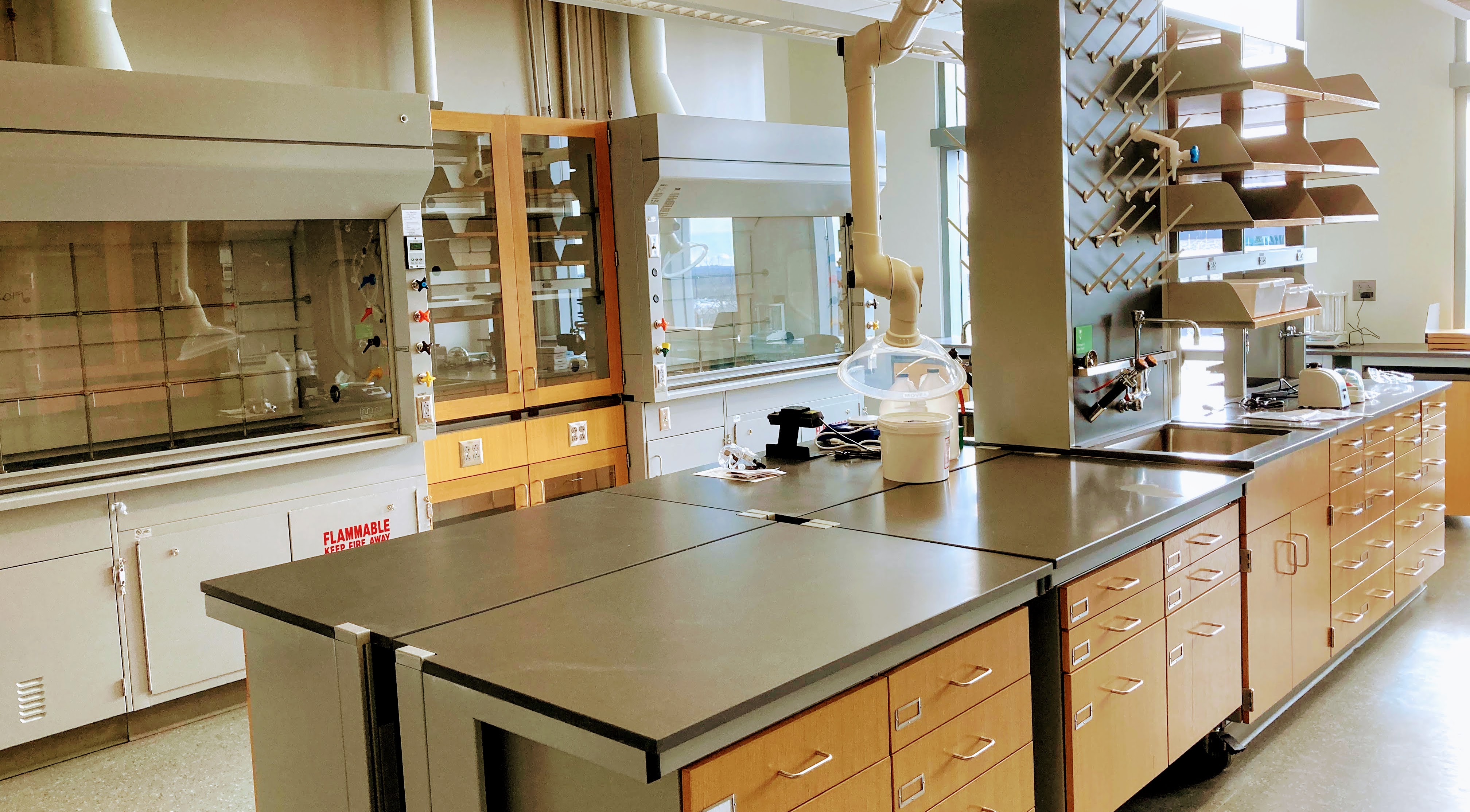 Our second laboratory is for instrumentation and (soon) spectroscopy, as shown in Figure 2.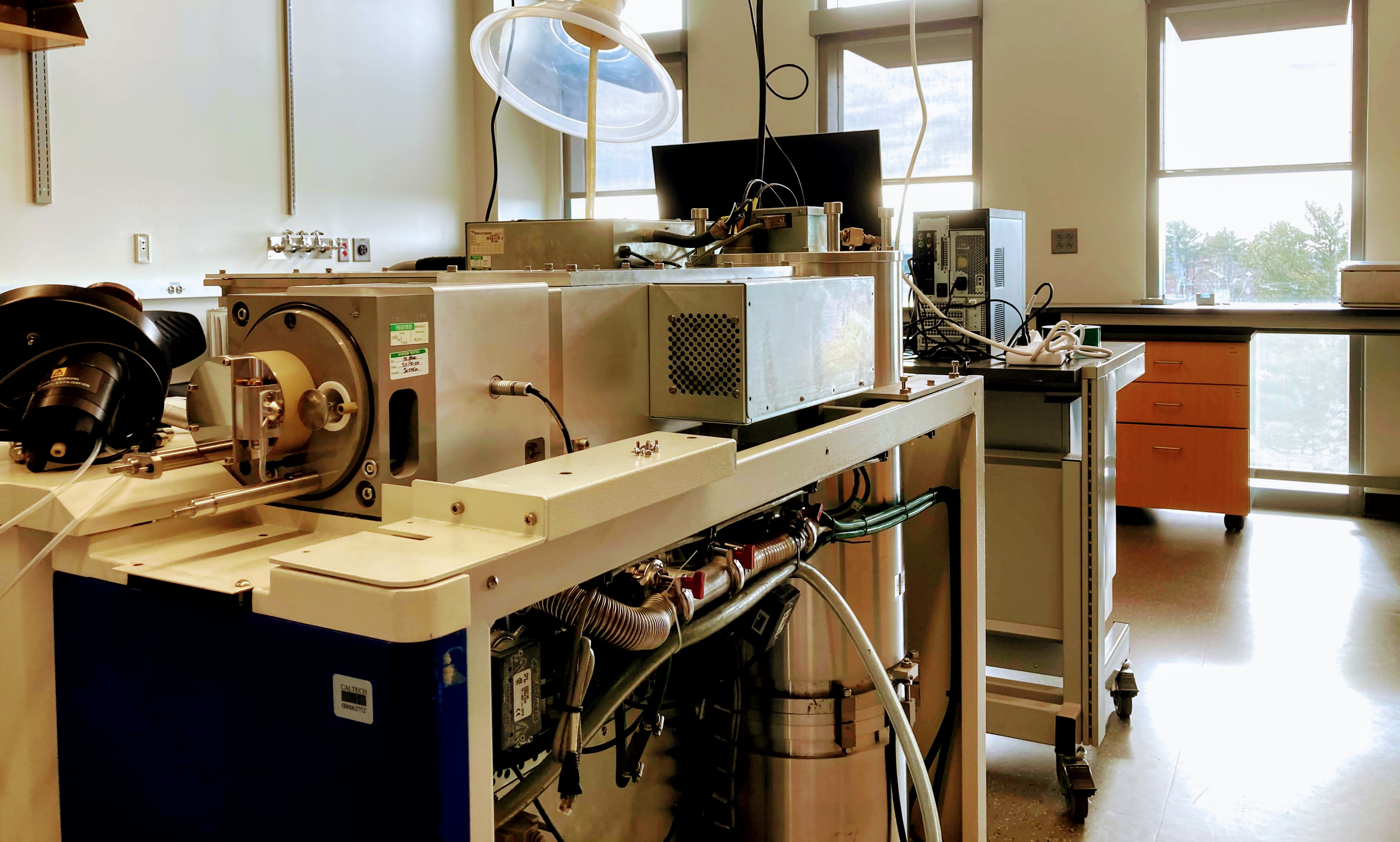 Currently, we have a Micromass/Waters time-of-flight mass spectrometer in this lab, which we are in the process of retrofitting to serve as the front end of our custom HENDI IR instrument. These mass spectrometers are great because they are easy to modify, and we have extensive experience with both the hardware and electronics. A huge thanks to J. L. Beauchamp at Caltech for helping us to obtain this equipment. Figure 3 below shows a schematic diagram of the HENDI IR instrument design.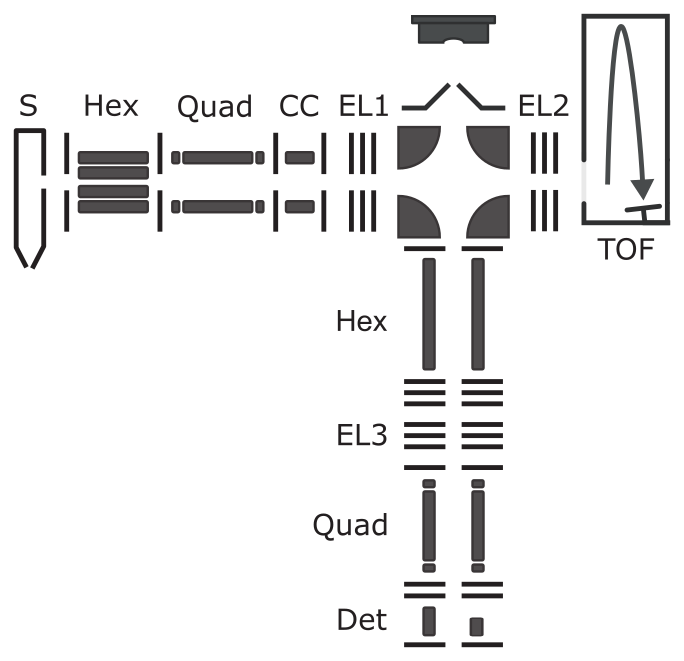 We are hard at work bringing all of these parts together to obtain some exciting data. We are also busy implementing all of the electronics that will bring the instrument to life (see Figure 4).