In the News: Faculty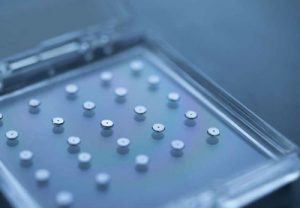 Associate Professor Jason Dwyer wins innovation award for single-molecule sensing work.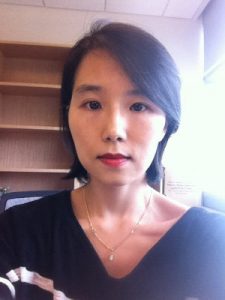 Assistant Professor Jiyeon (Jay) Kim joins others in an investigation of mouth bacteria.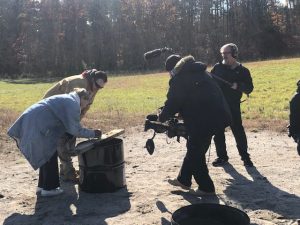 Professor Jimmie Oxley is featured on CBS for her work with TSA on threat detection and mitigation.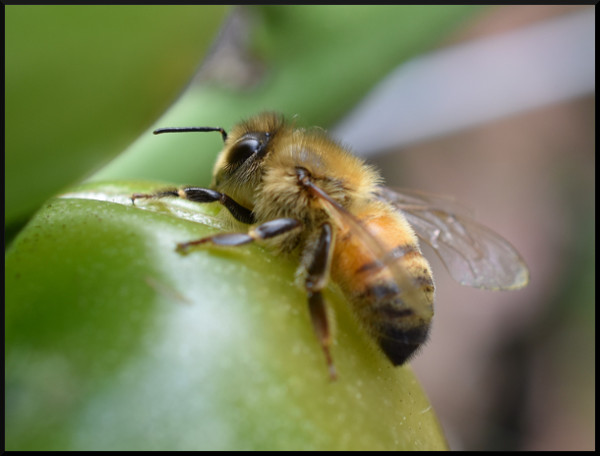 Delve into Associate Professor Matt Kiesewetter's work on Interdisciplinary Research to Save the Bees.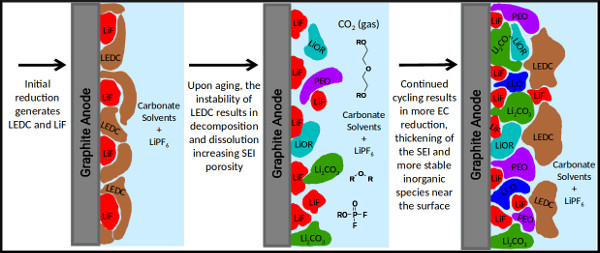 Professor Brett Lucht comments on Nobel Prize in Chemistry for Work with Lithium-Ion Batteries